Meet the Team of Furever Loved
Members of our staff have been hand-picked to provide you the best possible experience during your visit. Learn more about our team below.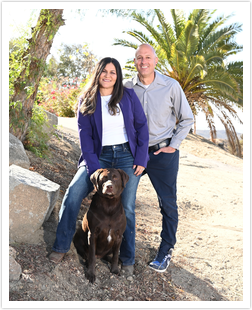 Adrianna Galanos
I have spent the last 20 years in the pet care industry, the last 15 years primarily in pet death care running a high- quality pet crematory. I have helped countless families with the aftercare of their beloved pets and have developed a huge heart for the grieving pet parents. I have been married for 17 years and am a proud mom to four amazing children. My pet family consists of several dogs, chickens, hamsters, and turtles. I have a heart for rescuing senior doggies in need. In my free time, I enjoy camping at the beach, hiking, reading, and dancing. I am honored to be able to walk with you through your grief journey.
Lori Gauthier
I am a wife, mother, and animal lover. I have raised five amazing children and have been married for over 30 years. I am very active in my church and community. I never remember my life without animals, so it goes without saying that I am familiar with pet loss and grief. As your customer care specialist, it is my privilege to walk with you through the difficult times, offer encouragement and resources and comfort your family as you grieve the loss of your "fur baby".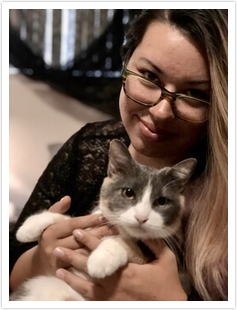 Julia Reyburn
Since I was a child I have had an immense love of animals. I have loved and lost a few pets over the years and each grief journey has been different. I do not have children of my own so my pets really are my babies. In my spare time I love to be with my family. I also enjoy camping, conventions such as CatCon, and cruising in my golf cart. It is my honor to walk with you through your own grief journey and to lend comfort to you and your family by being there to share and listen.