Pet Memorials
This page is dedicated to our companions who have passed on but have left us with wonderful memories of the time we spent together. If you would like to have a special pet added to this page, please email a few words about your pet and a photograph to us at fureverlovedpets@yahoo.com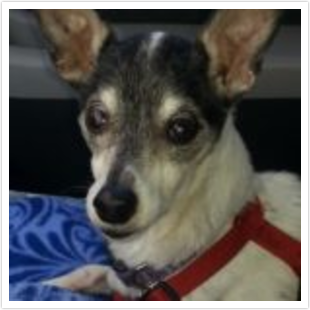 In Loving Memory of my sweet Princess, August 21, 2000 - March 20, 2016
You were the best little girl ever. My heart will forever love and miss you. Life on this earth will never be the same without you by my side. Rest easy my sweet girl…until we meet again.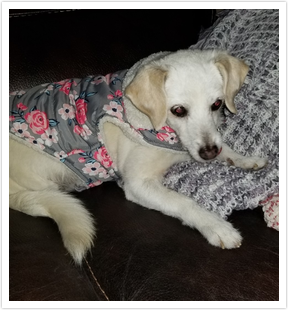 In loving memory of Miracle
You were a very special girl. We all fell in love with you from the day we rescued you at the age of 10. We are grateful we got to have you in our lives for almost 5 years. You will be in our hearts and memories forever. We love you old granny girl.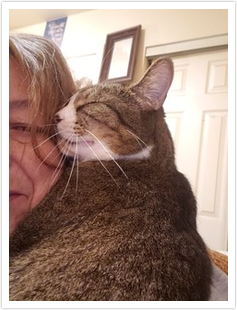 In Loving Memory of Bricks, 1/26/12 - 9/5/21
Bricks was a rescue kitty. He was about 4 weeks old when my daughter placed him in my arms and from that moment on he was placed in my heart. He studied with me, cried with me (when I was diagnosed with renal failure), and saw the world with me in my husband's truck. He later was diagnosed with renal failure that he succumbed to. He was my best friend and I called him my hubby bubby cause he was there when hubby wasn't. I also called him my handsome little man, because for many years before I remarried my 1st husband he was the "little man" of the house. He literally became a part of me. He loved in a way I've never had a pet baby love before and I don't believe I will ever have a pet baby love again. He was born around Jan. 26, 2012 and died Sept. 5, 2021.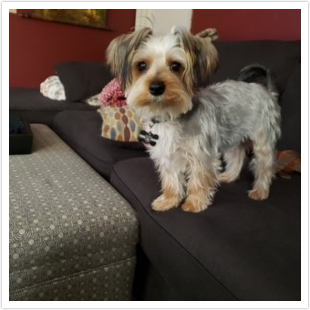 In loving memory of Kassie aka Cassandra Elizabeth Cook
You were such a loving and beautiful girl. We all fell in love with you from the moment you walked up to me and licked my big toe. You were my companion in life when we needed you the most. You Saved us in this time of uncertainty. Best months of our lives! Gone but never, never forgotten – you will be Forever in our Hearts! Dad and Mom love you. Until we meet again! Keep being your playful little self….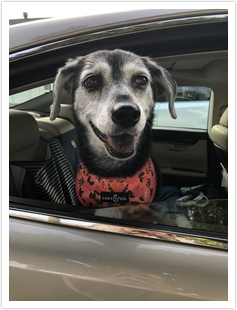 In Loving Memory of Allie
Thank you so much for 16 wonderful years, Allie. We have had so many travels and adventures together. I will forever treasure those beautiful memories. You were the most loving and loyal friend a girl could ever ask for. You were the strongest and bravest cancer warrior Princess. You inspired everyone that knew you. Until we meet again, my love. Love always, Mommy, Grammy & Milo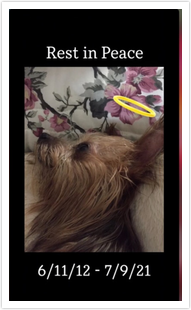 In Loving Memory of Kenzie
There aren't words to say how sad we are to have lost our sweet Kenzie. Now you can run and play without pain. We will miss you sweetie - until we meet again. Love you always!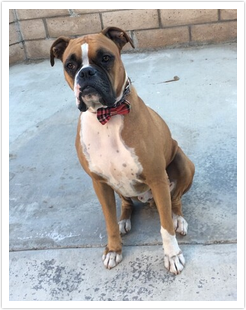 In Loving Memory of Ringo
We are struck with deep sadness at your passing. I am glad we had the chance to say goodbye and hug you many times. We love you Ringo ❤ We miss you already. We were lucky to have you! Have fun in doggie heaven. Bailey keeps looking for you and our hearts break for her. We miss you every day. Ringo you were a great dog. We are so grateful we got to have you in our lives for 5 ½ years. Forever in our hearts.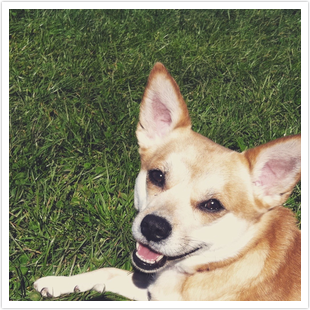 In Loving Memory of Tokyo
My little Miss Tokyo, you were loved so much mama. I know you are resting and not sick anymore. You have been missed and will be missed everyday. I am so glad you have been with me through the last 13 years. You have been a gentle, loving and unique furbaby. I love you to pieces my lovely. Mama will continue to push through and live a full life. I will carry your ashes with me everyday and your tags too. I donated your things to a shelter, so someone else can adopt a loving furbaby like you to make them happy like you did for me. I will sprinkle your ashes to all the places we had on our list. Love you mama bear. -Mama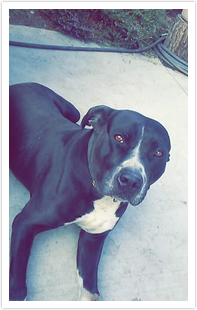 In Loving Memory of Poppa, May 2010 - June 1, 2021
You had one job and you did it well. Thank you for protecting us for 11 years, for loving us and for teaching us unconditional love. We're proud of you and I know you will always be with us in spirit. Rest in peace my good, good boy. Never forgotten, forever loved.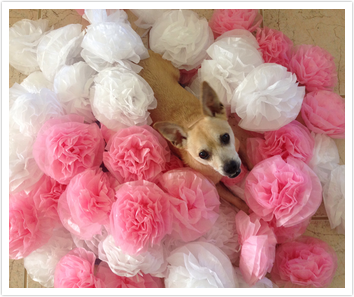 In Loving Memory of Rocky Boy
Rock Rock, you were my companion in life when I needed you most. You have shaped me into the person I am today. I cherish our memories together and you remain forever in my heart. I hope you are enjoying a favorite toy in your next life.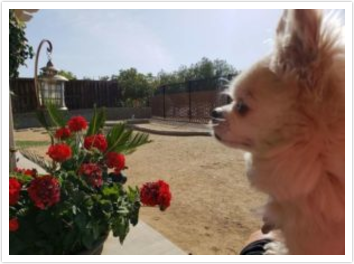 In Loving Memory of Duke
Duke, you were the cutest little man. You always loved unconditionally and fiercely. I miss you every day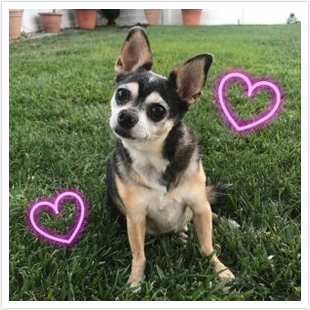 In Loving Memory of Chuy
Forever Loved