Pet Memorials
This page is dedicated to our companions who have passed on but have left us with wonderful memories of the time we spent together. If you would like to have a special pet added to this page, please email a few words about your pet and a photograph to us at fureverlovedpets@yahoo.com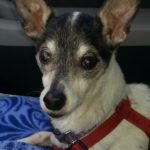 In Loving Memory of my sweet Princess
August 21, 2000 - March 20, 2016
You were the best little girl ever. My heart will forever love and miss you. Life on this earth will never be the same without you by my side. Rest easy my sweet girl…until we meet again.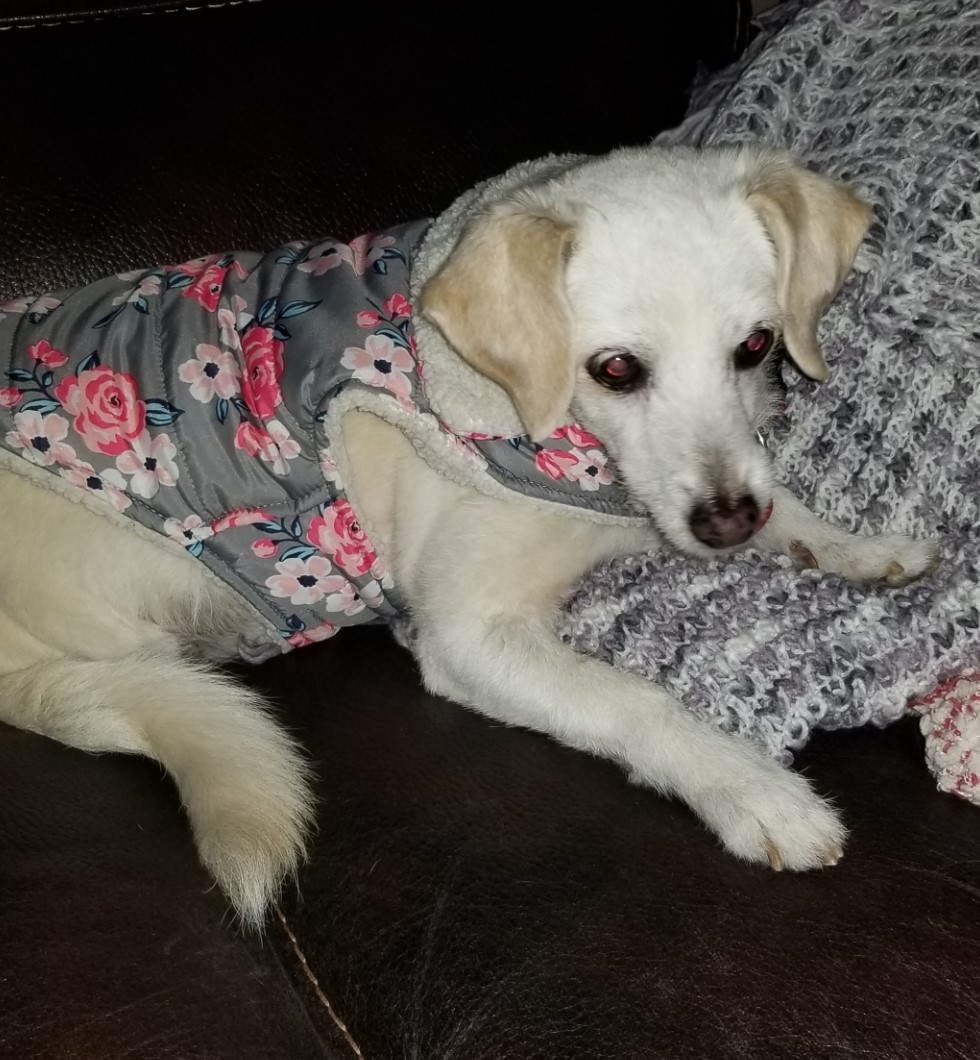 In loving memory of Miracle
You were a very special girl. We all fell in love with you from the day we rescued you at the age of 10. We are grateful we got to have you in our lives for almost 5 years. You will be in our hearts and memories forever. We love you old granny girl.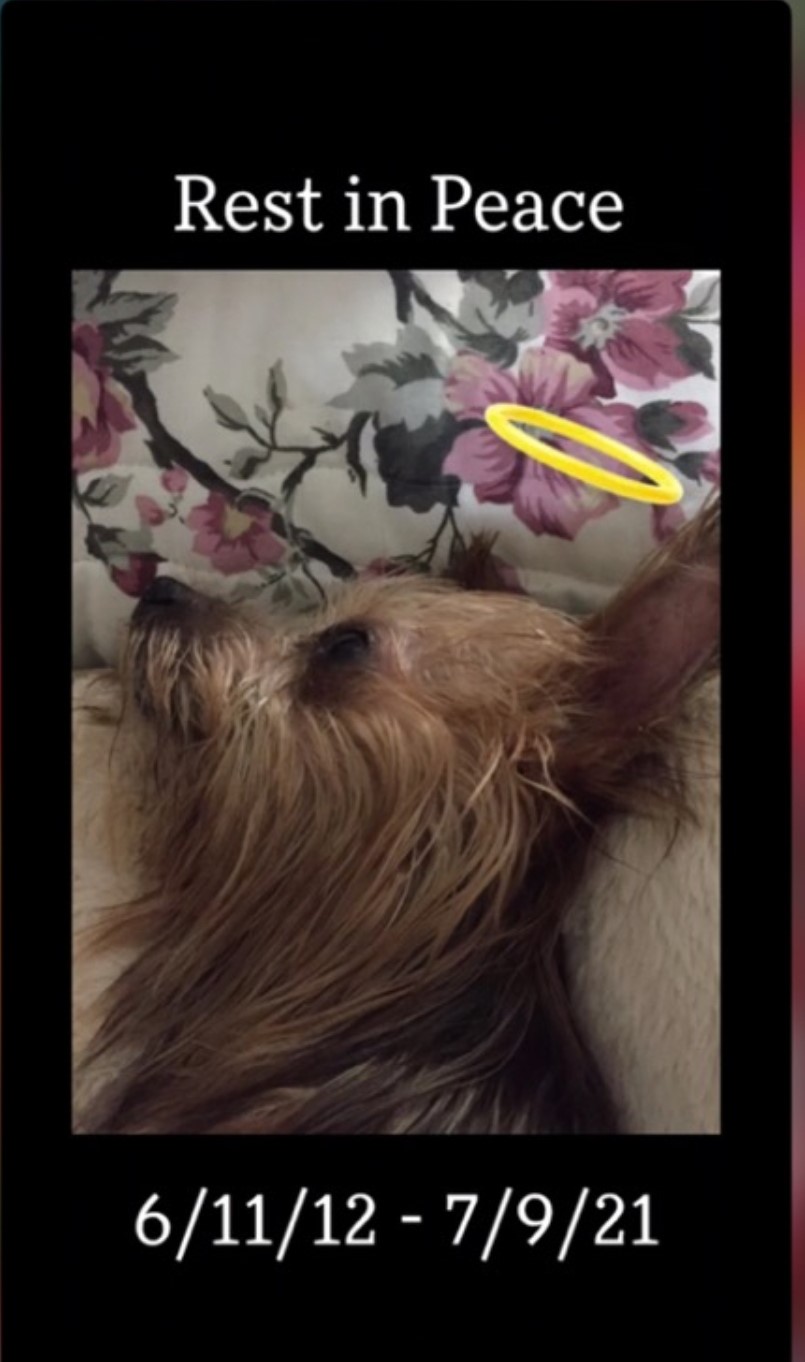 In Loving Memory of Kenzie
There aren't words to say how sad we are to have lost our sweet Kenzie. Now you can run and play without pain. We will miss you sweetie - until we meet again. Love you always!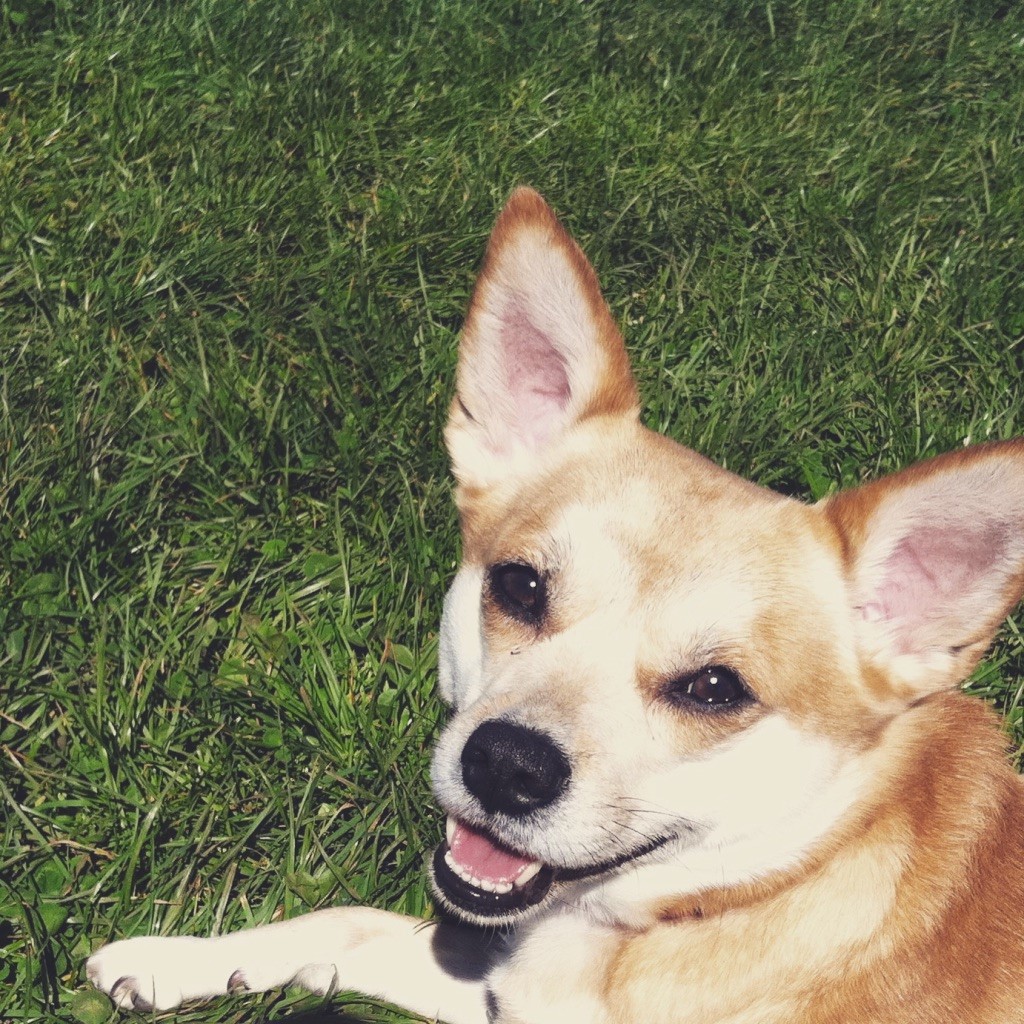 In Loving Memory of Tokyo
My little Miss Tokyo, you were loved so much mama. I know you are resting and not sick anymore. You have been missed and will be missed everyday. I am so glad you have been with me through the last 13 years. You have been a gentle, loving and unique furbaby. I love you to pieces my lovely. Mama will continue to push through and live a full life. I will carry your ashes with me everyday and your tags too. I donated your things to a shelter, so someone else can adopt a loving furbaby like you to make them happy like you did for me. I will sprinkle your ashes to all the places we had on our list. Love you mama bear. -Mama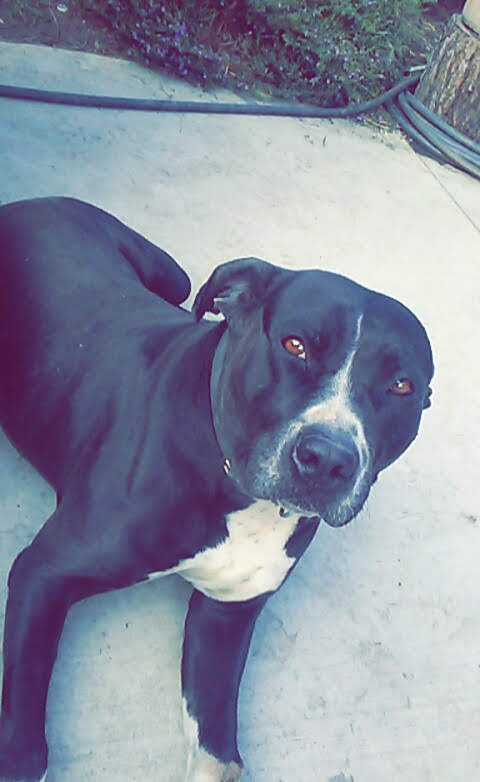 In Loving Memory of Poppa
May 2010 - June 1, 2021
You had one job and you did it well. Thank you for protecting us for 11 years, for loving us and for teaching us unconditional love. We're proud of you and I know you will always be with us in spirit. Rest in peace my good, good boy. Never forgotten, forever loved.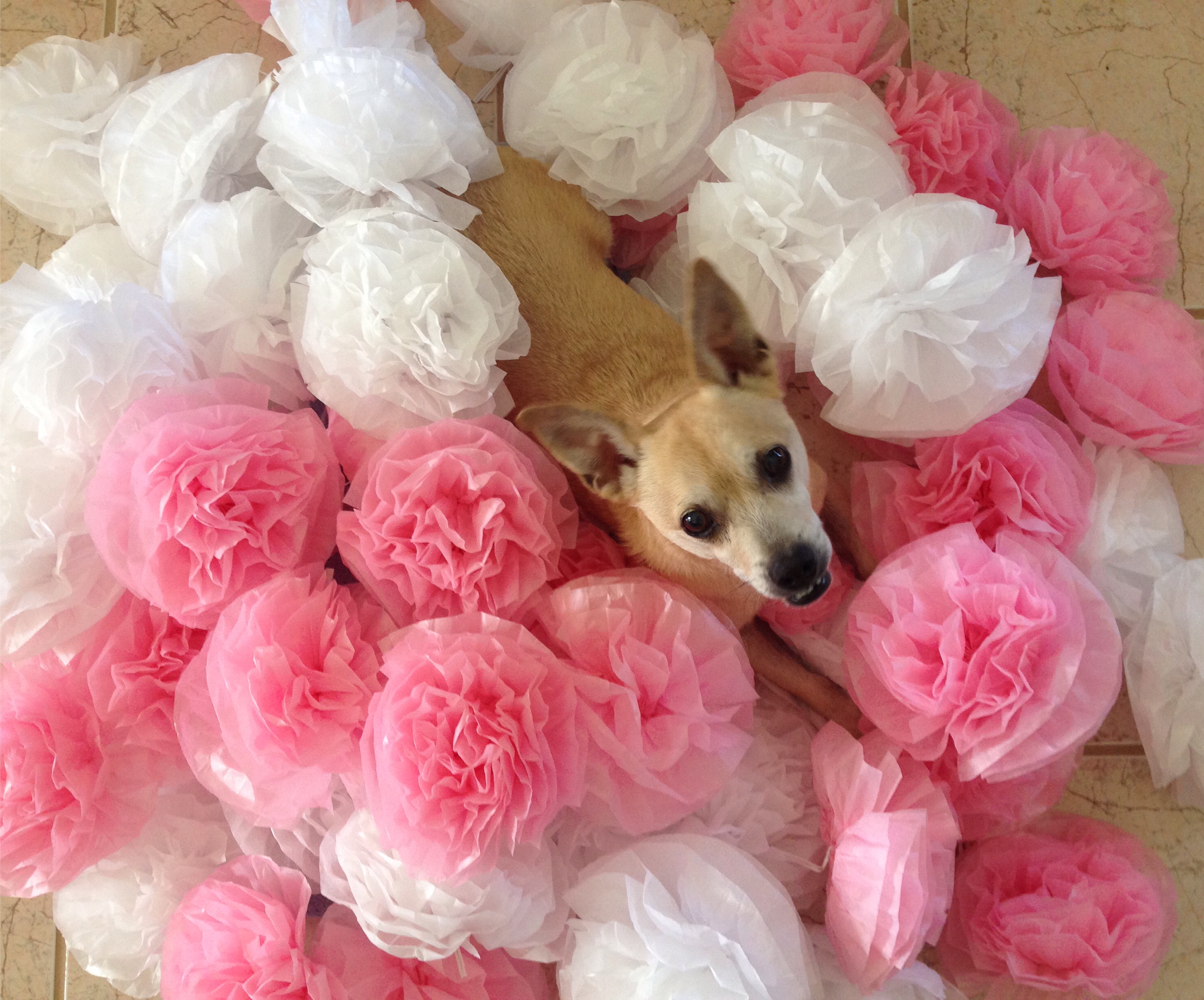 In Loving Memory of Rocky Boy
Rock Rock, you were my companion in life when I needed you most. You have shaped me into the person I am today. I cherish our memories together and you remain forever in my heart. I hope you are enjoying a favorite toy toy in your next life.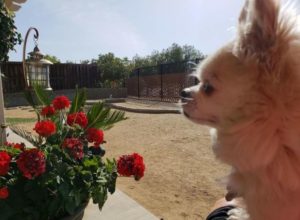 Duke
Duke, you were the cutest little man. You always loved unconditionally and fiercly. I miss you every day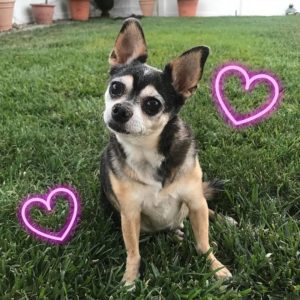 Chuy
Forever Loved